My friend Hannah is one of the most talented girls I know! She makes bows for all of our daughters, bakes Challah every week and she has one really phenomenal talent that I just HAD to share with you all: She creates gorgeous mosaic gifts! It started as a hobby when we were kids: we all took art classes together. One summer we did mosaics instead of painting. I stuck with the painting and haven't made a cent! She stuck with the Mosaics and has turned it into a career!
She makes everything from Shabbat trays, monogramed backgammon sets, picture frames, even a menorah!
Her pieces are so beautiful: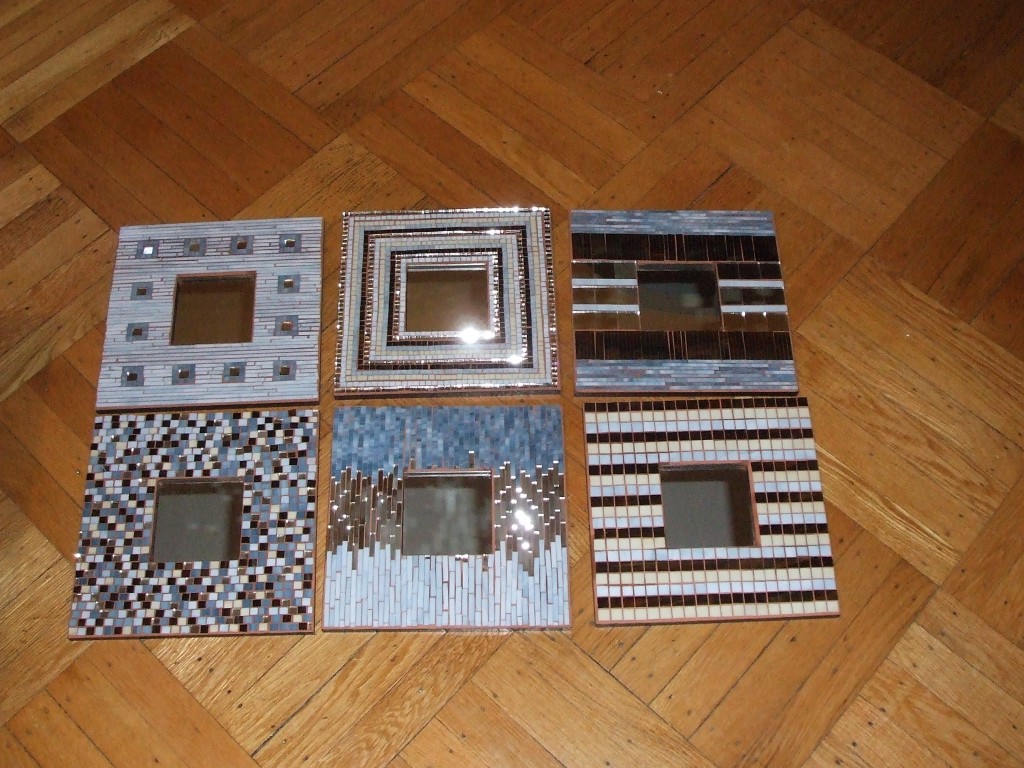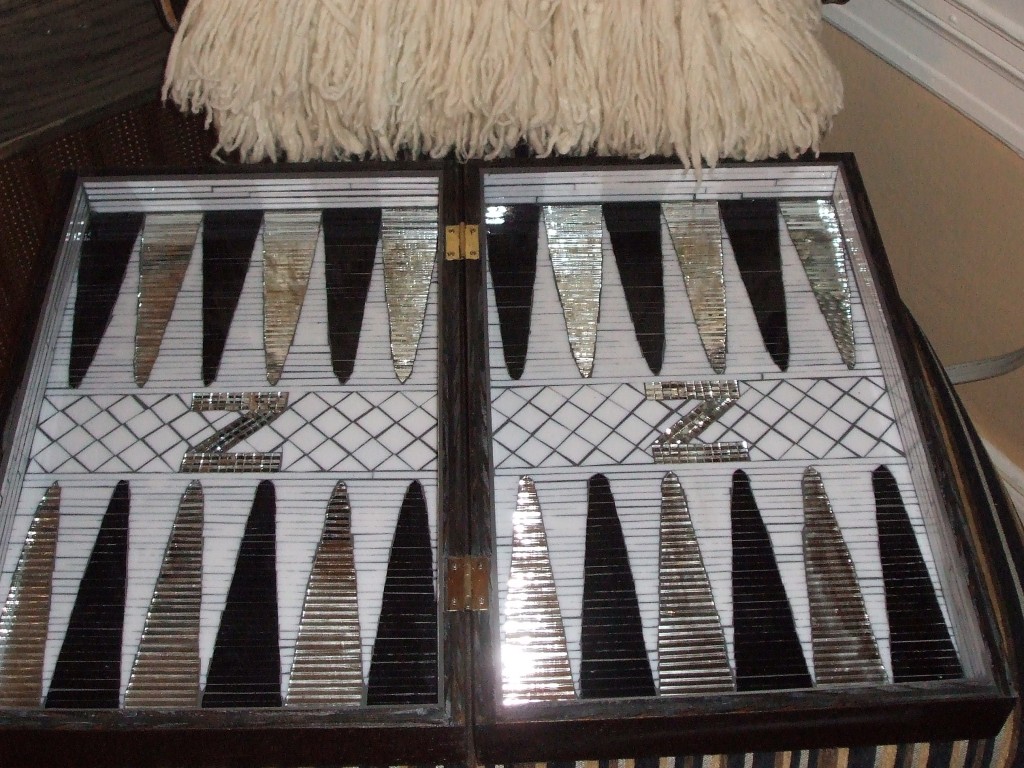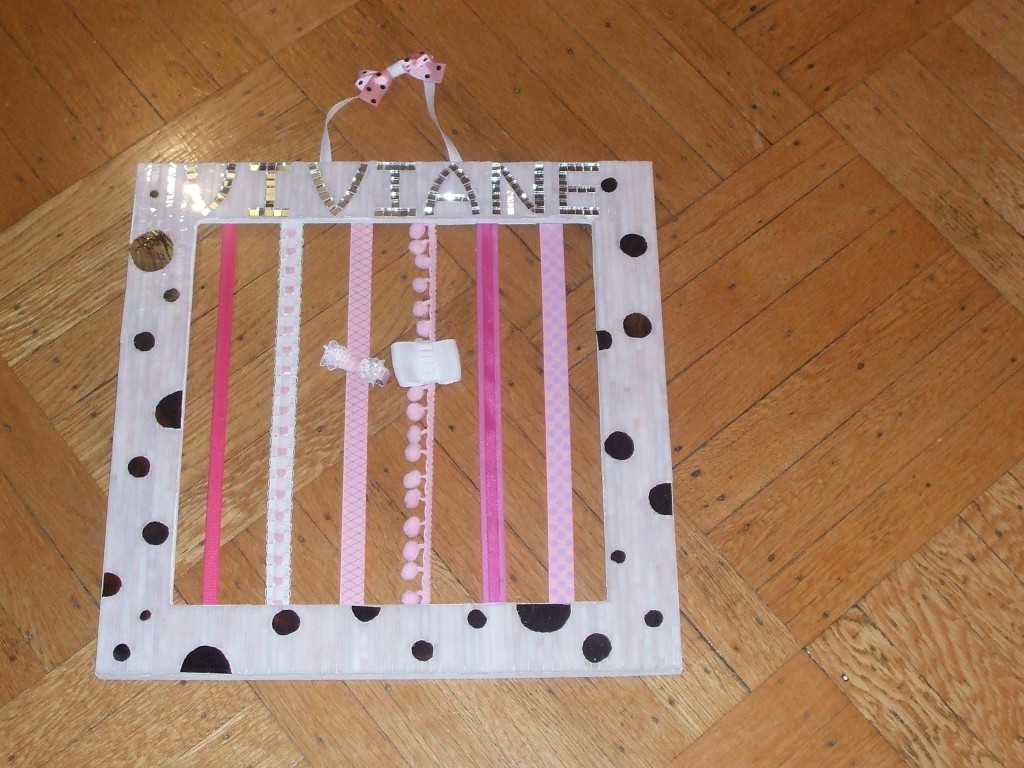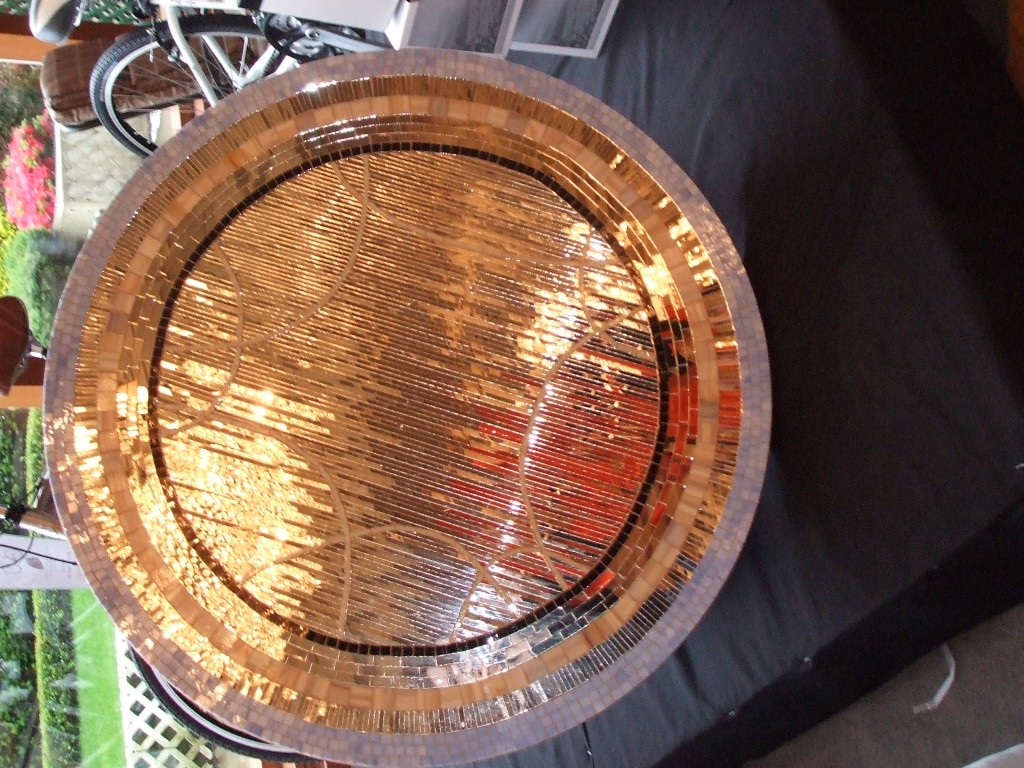 I really cant believe how good she is! The trays, the backgammon sets! Monogrammed! I die.
I am ordering a monogramed backgammon set for my living room stat. I already have an adorable picture frame with my baby's name that Hannah gave me as a baby gift!
Her prices range from $30 for a small picture frame to Shabbat trays at $175, Monogramed trays start at $225.
Email her at mailto:mosaicsbyhannah@gmail.com to order.
Happy Passover! I bet Hannah makes one killer Matzah tray!!!
Click and Pick 3 great cookbooks! HERE